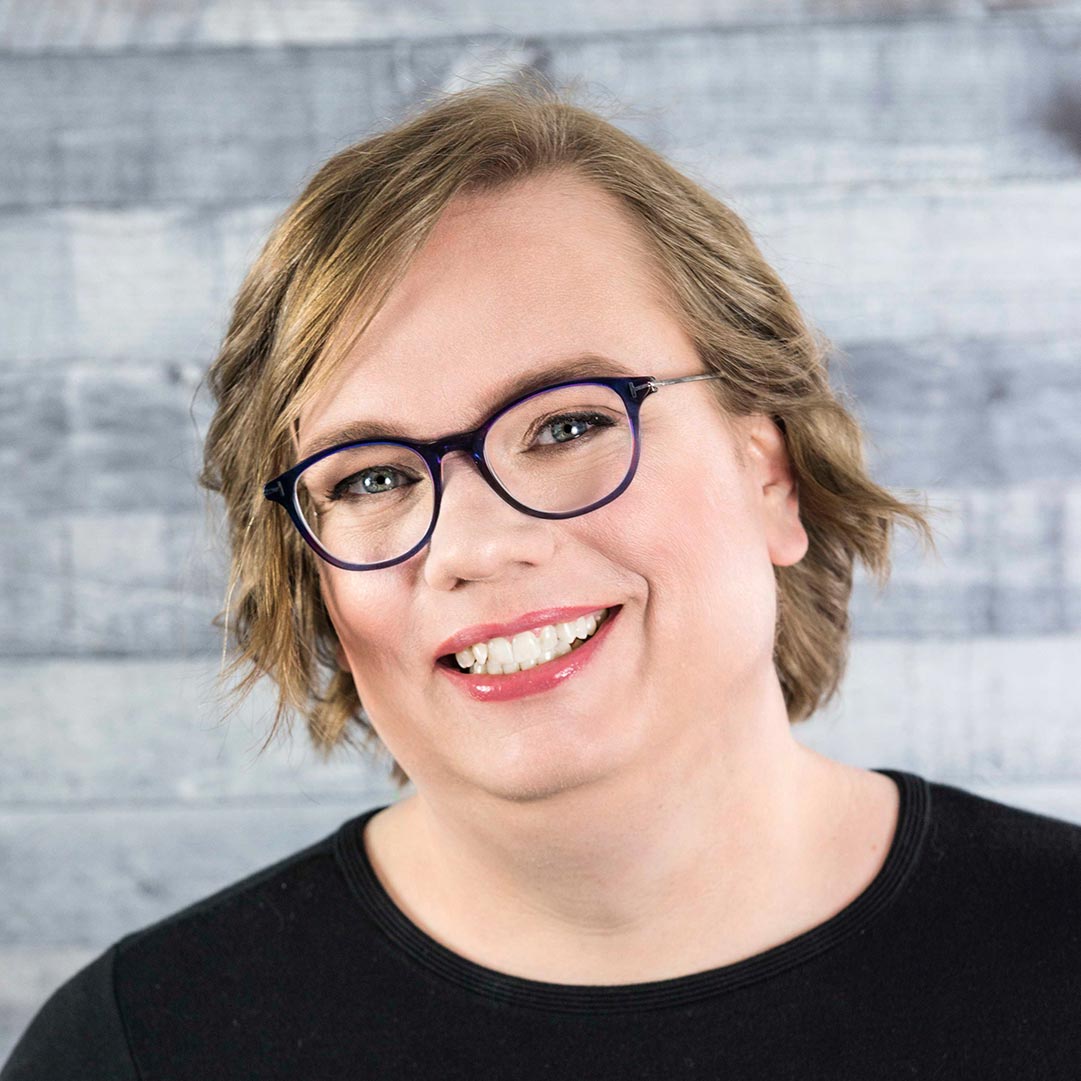 Emily VanDerWerff
Critic-at-Large, Vox
Emily VanDerWerff is Vox's Critic-at-Large. Before joining Vox, Emily was the TV Editor for The A.V. Club and wrote for several publications including The A.V. Club, The Los Angeles Times, and Hitfix.com. Currently, VanDerWerff covers television and film along with key cultural events such as the presidential election.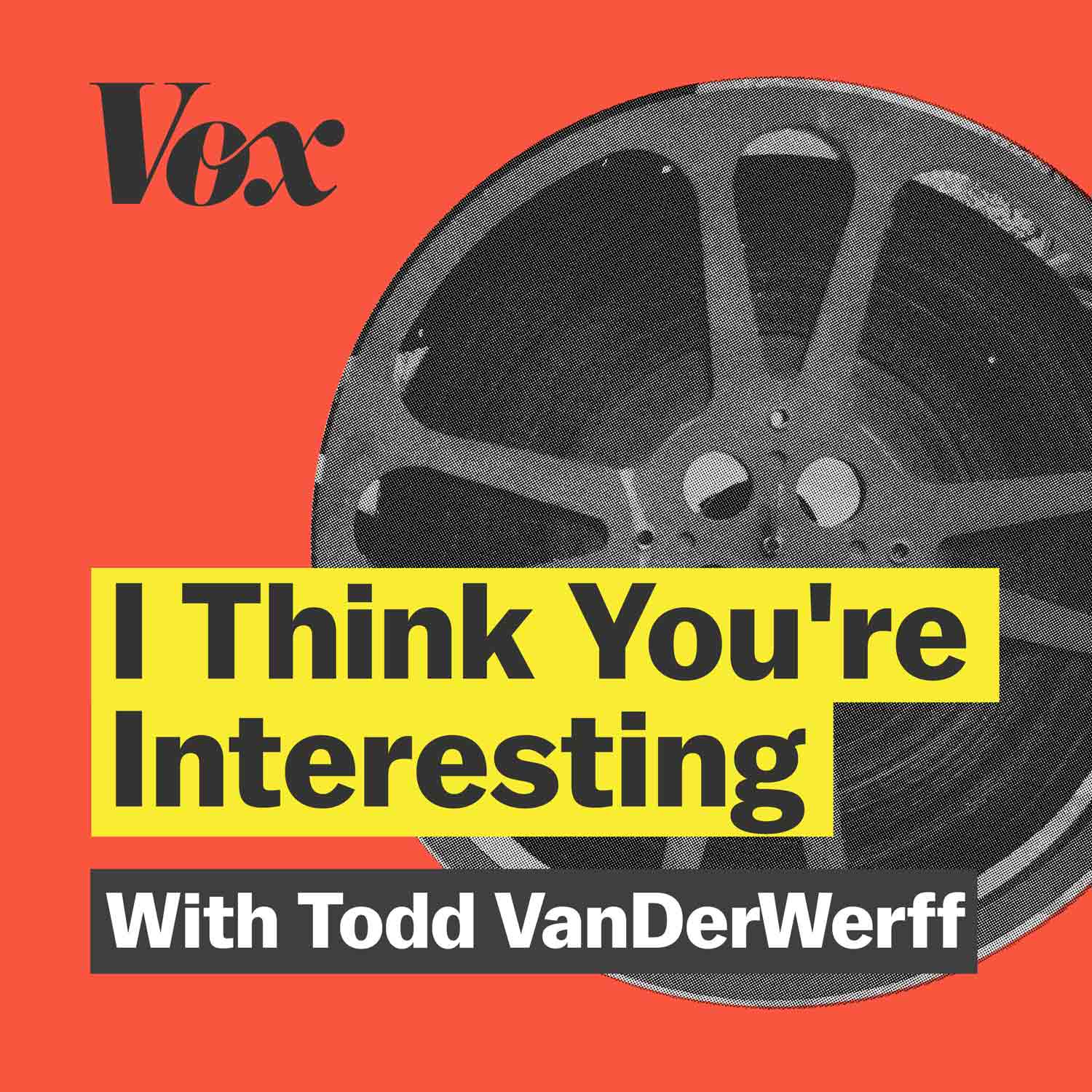 The entertainment industry is brimming with interesting people who are responsible for your favorite movies, TV shows, and more. Join Vox's critic-at-large Emily VanDerWerff every Thursday as she speaks with the very well known, up-and-coming and need to know folks responsible for the most exciting projects in art, entertainment, and pop culture – diving deep into their influences, inspirations, and careers in a frank, uncensored fashion. The series finale aired in December 2018.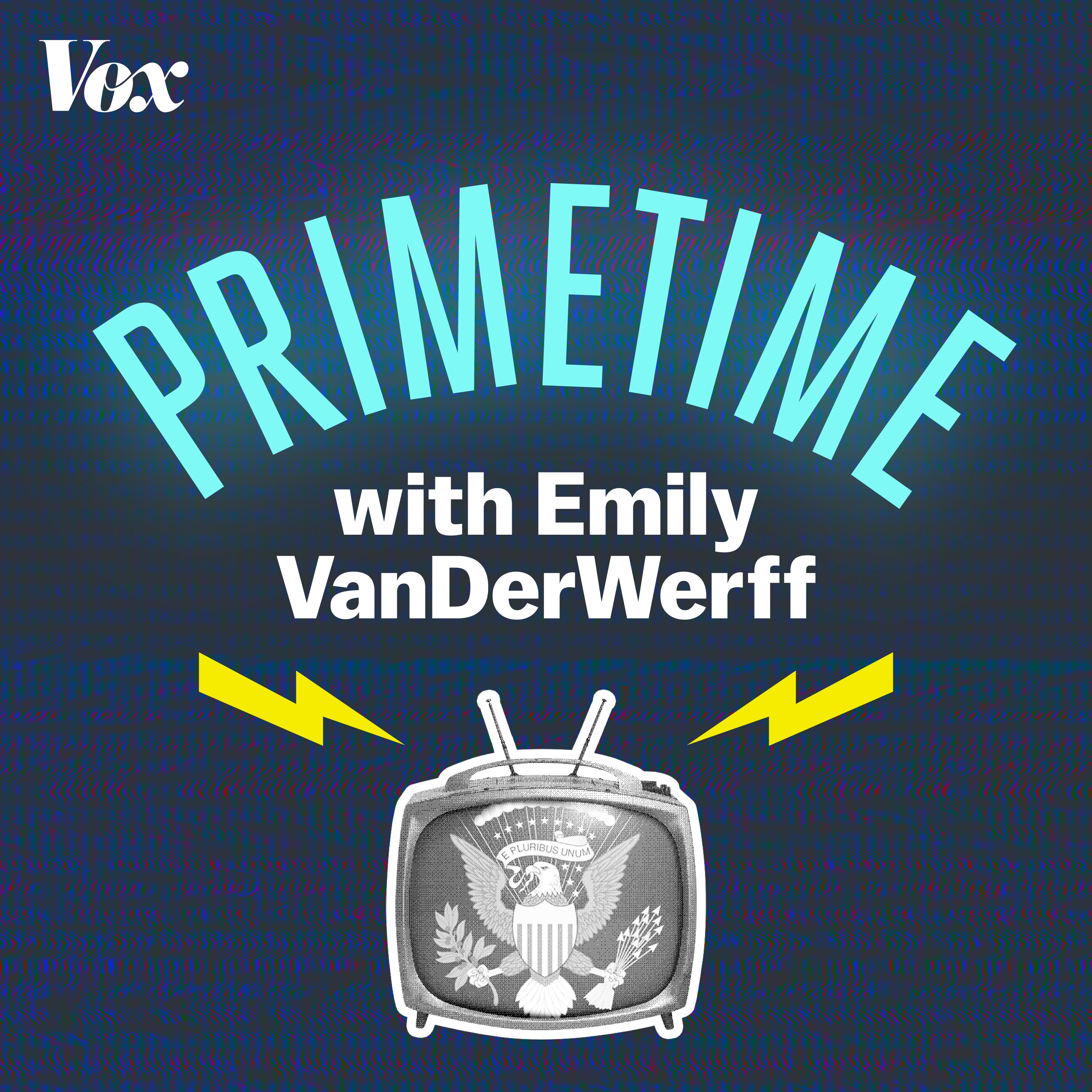 The power of television, and how it affects and reflects our culture.