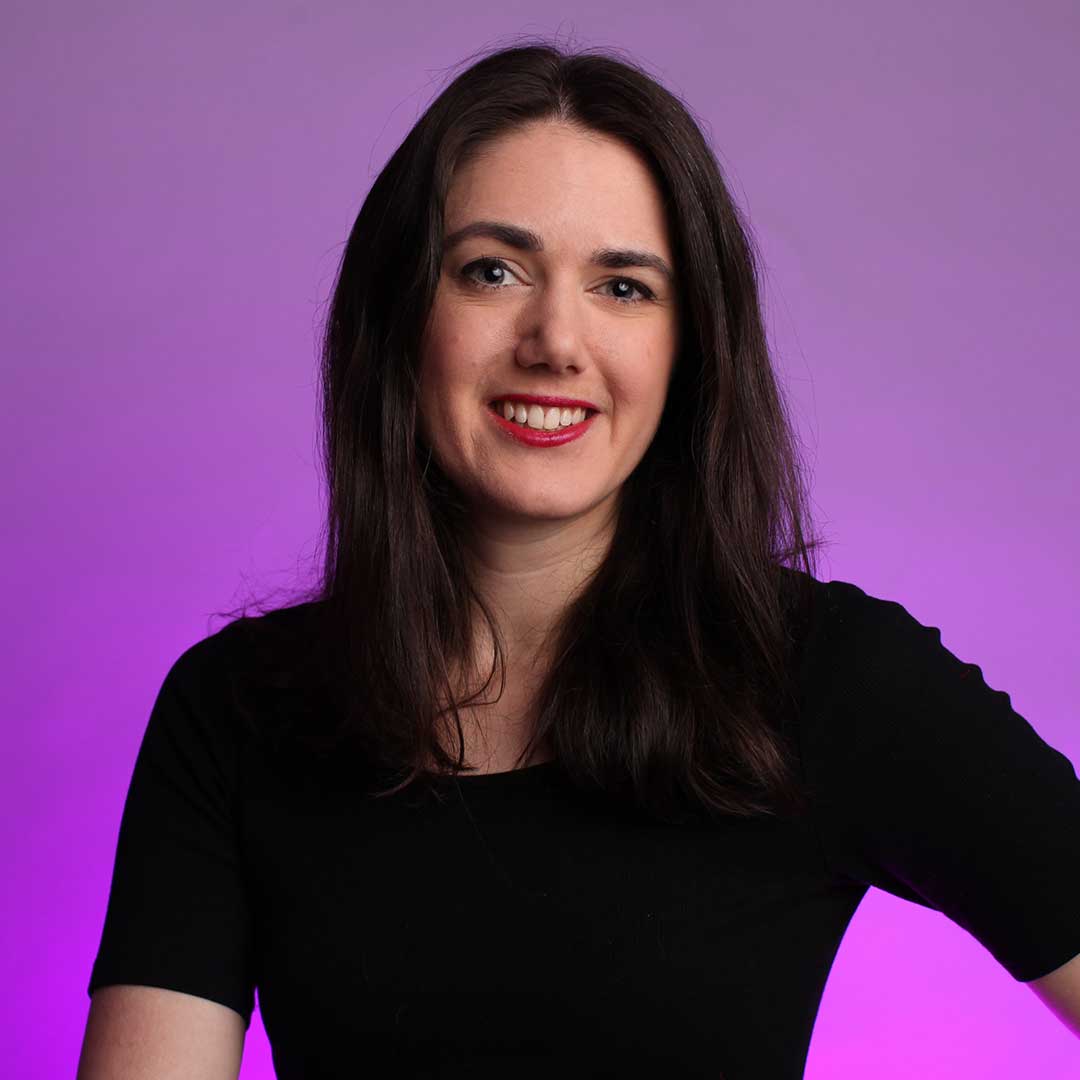 Simone de Rochefort
Video Producer, Polygon
Simone de Rochefort is a co-host of The Polygon Show, an irreverent podcast about video games and gaming culture. She is also a video producer for Polygon, and enjoys making goofy faces and loud noises on and off camera. She is both a host and an editor, and relishes the opportunity to create inclusive, entertaining content that has attracted a passionate and friendly community to Polygon.
Simone also co-hosts the tech podcast Rocket for Relay FM, and writes romance novels under a pseudonym. When she's not working, you can find her waxing poetic about Ernest Hemingway or houseplants. Follow her on twitter @doomquasar.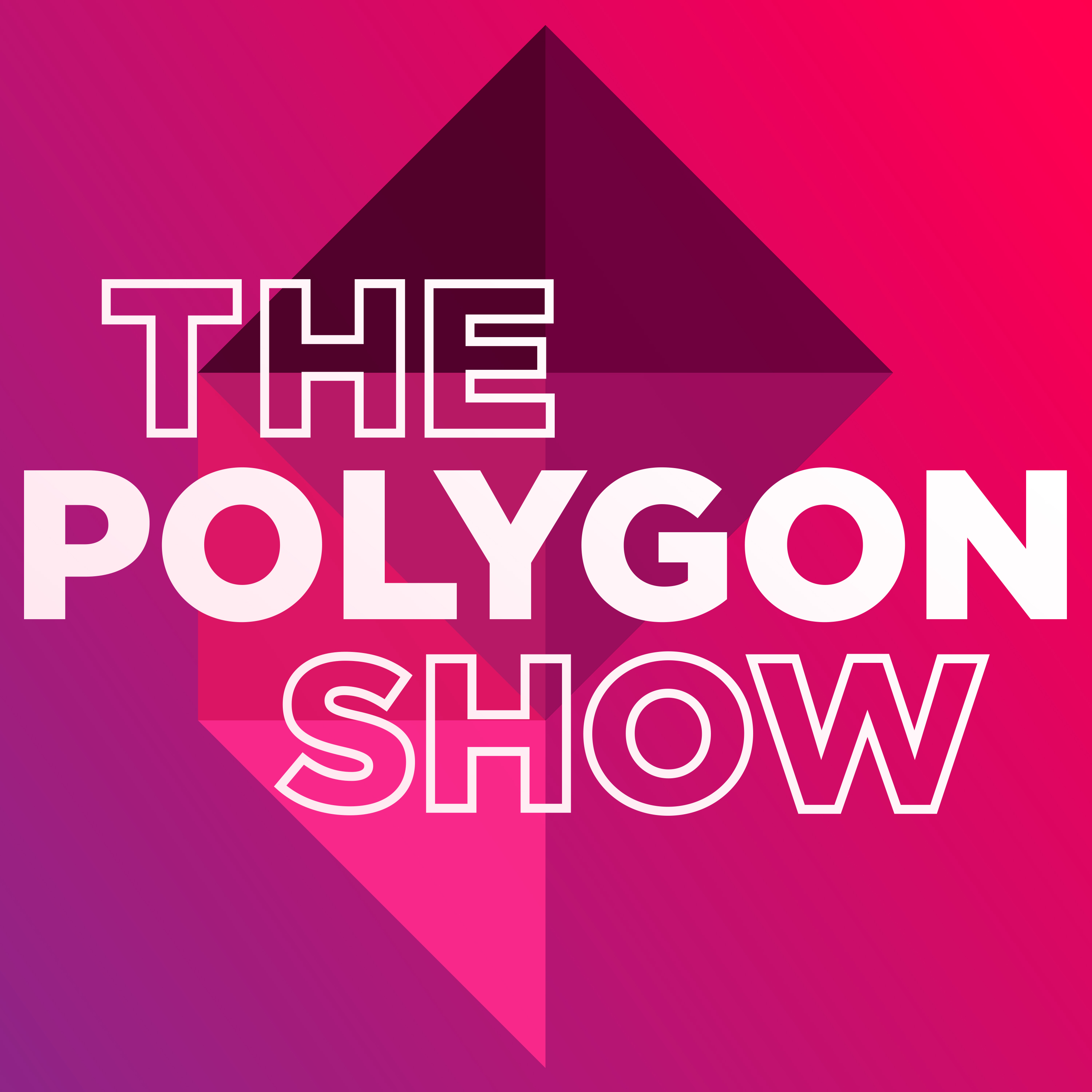 Three friends chat about games and answer your burning questions about carbonated beverages.