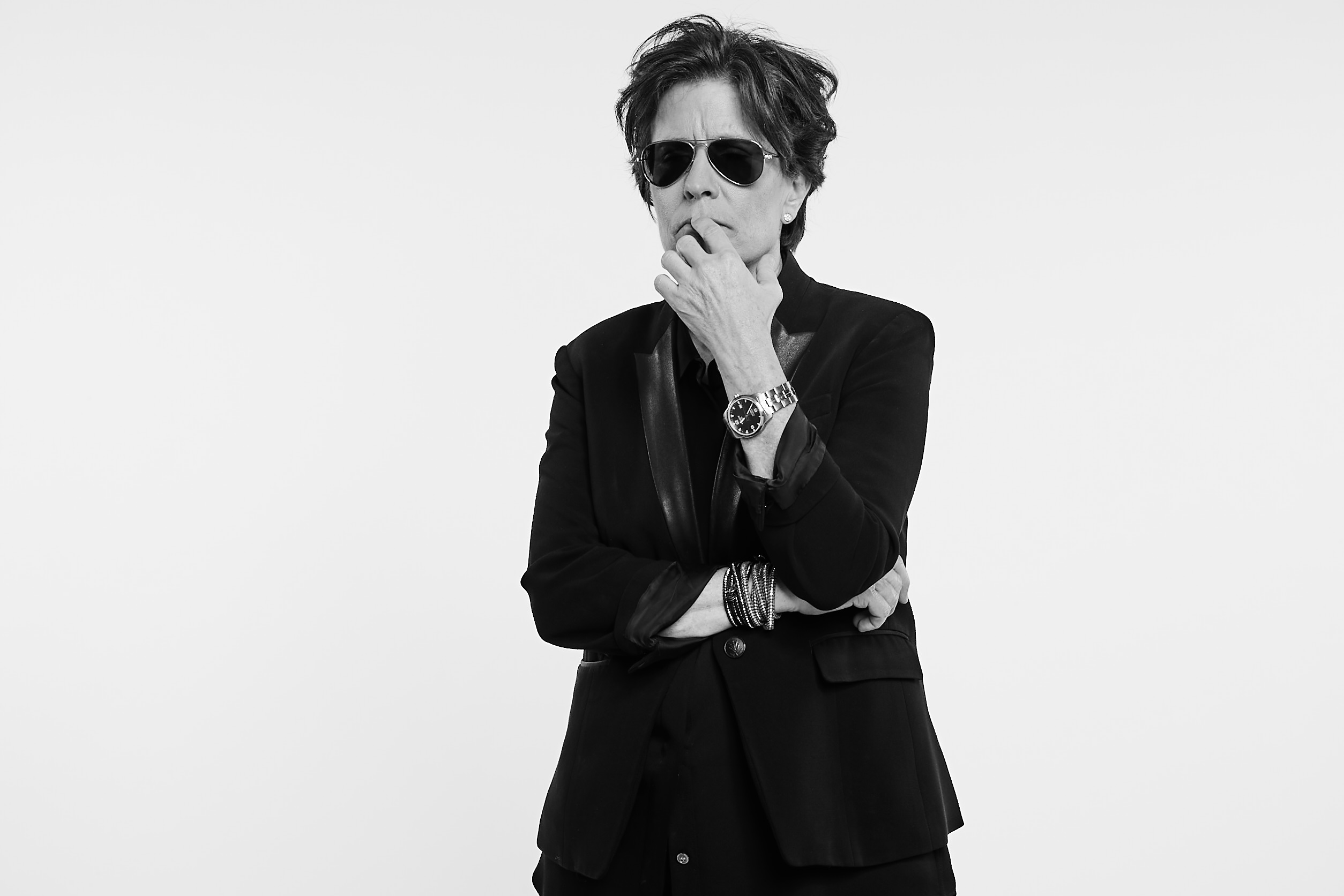 Kara Swisher
New York Magazine Editor-at-Large and Co-Founder, Recode
Kara Swisher is the editor-at-large of New York Magazine, co-founder of Recode, producer and host the Pivot podcast and co-executive producer of the Code Conference series. She also has a special series on MSNBC called "Revolution" on the impact of technology on work, society and more and is a contributing opinion writer for the New York Times.
Swisher co-founded Recode and, before that, co-produced and co-hosted The Wall Street Journal's "D: All Things Digital" conference series (now called the Code conference) with Walt Mossberg starting in 2003. It was, and still is, the country's premier conference on tech and media, with interviewees such as Bill Gates, Steve Jobs, Mark Zuckerberg, Jeff Bezos, the Google leadership, Tim Cook, Jack Dorsey and many other leading players.
Kara's full bio and ethics statement is available here.