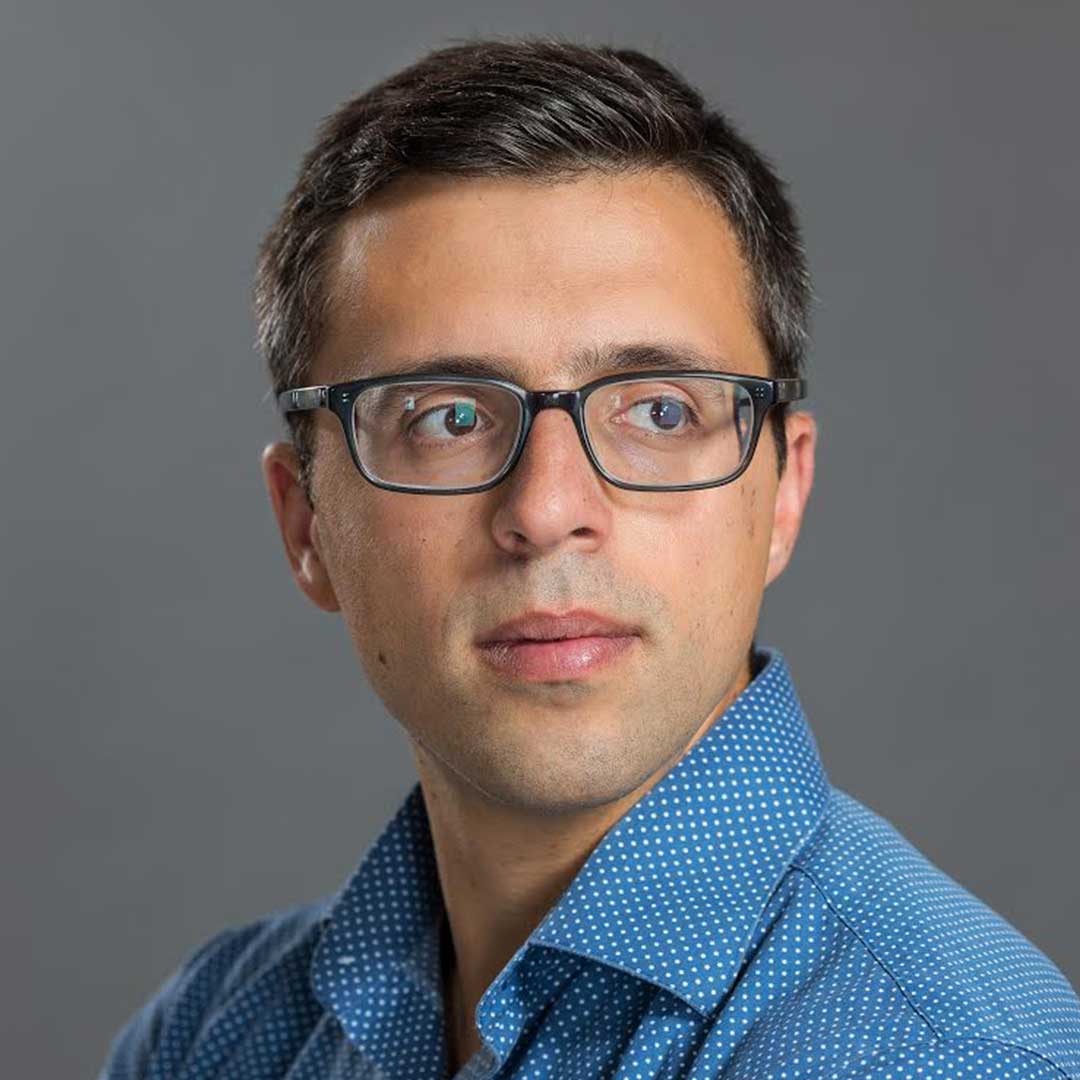 Ezra Klein
Editor-at-Large and Co-Founder, Vox
Ezra Klein is the editor-at-large and co-founder of Vox. Klein focuses on writing, reporting, and podcasting, and offers creative guidance to Vox's Emmy-nominated video programming.
Since co-founding the brand in 2014, Ezra Klein, who led the editorial organization until 2017, has been one of Vox's most active and high-profile voices and creators: He's interviewed President Obama twice, as well as 2016 Democratic Presidential nominee Hillary Clinton, launched two successful podcasts, written countless features and political analyses, hosted and curated two major policy conferences in DC, and appeared on dozens of television and radio programs. He is also an executive producer on Vox's Netflix show, Explained.
Previously, he founded The Washington Post's popular "Wonkblog" and was a columnist for Bloomberg News.