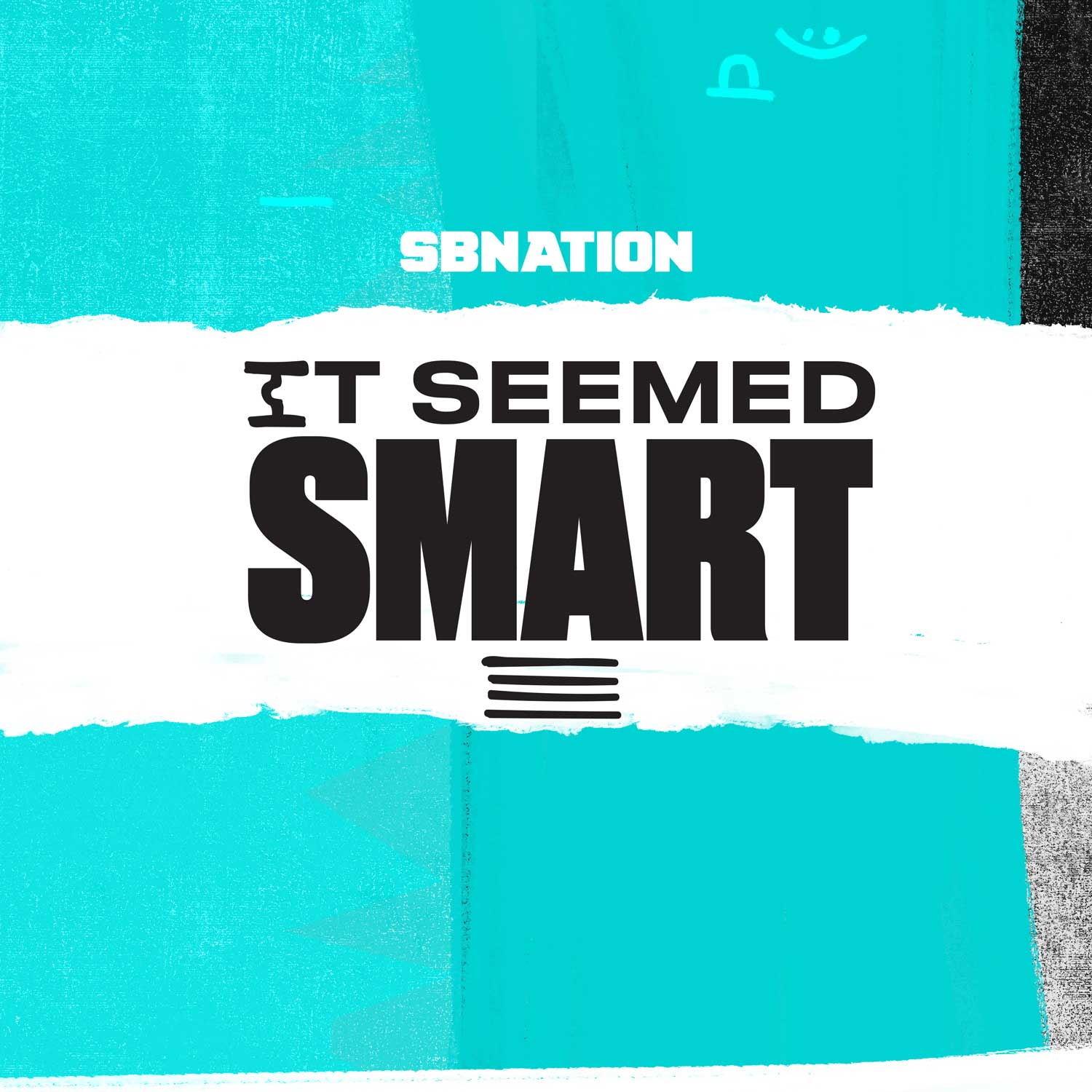 Enter the amusing, diabolical, and entertaining world of sports trickery and mayhem. Spencer Hall shares the absurd stories of stolen bats, pirated play calls, renegade cross-country road racers, and promising footballers who, it turns out, were never really footballers at all.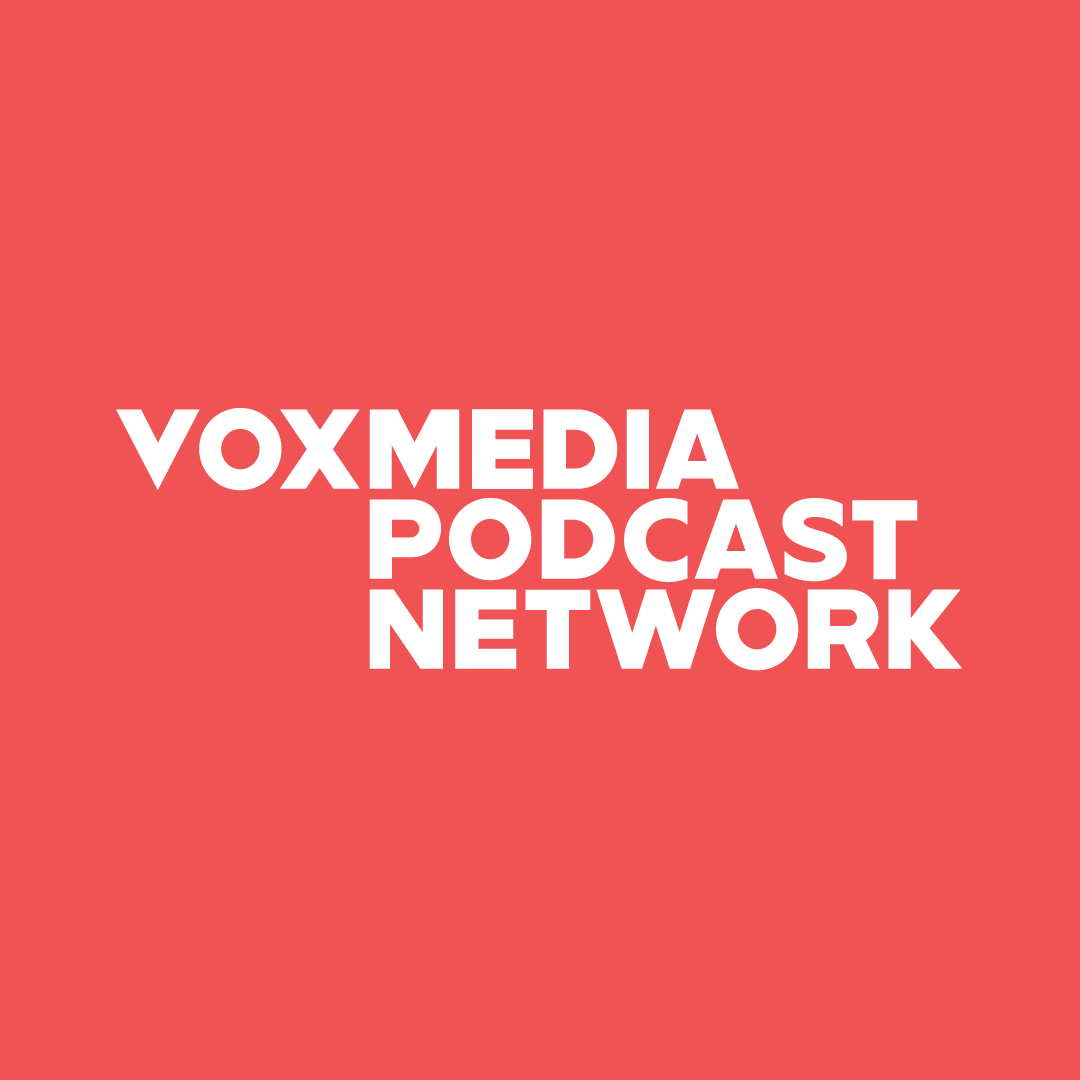 Editor-at-Large of SB Nation, host of It Seemed Smart, and co-host of Shutdown Fullcast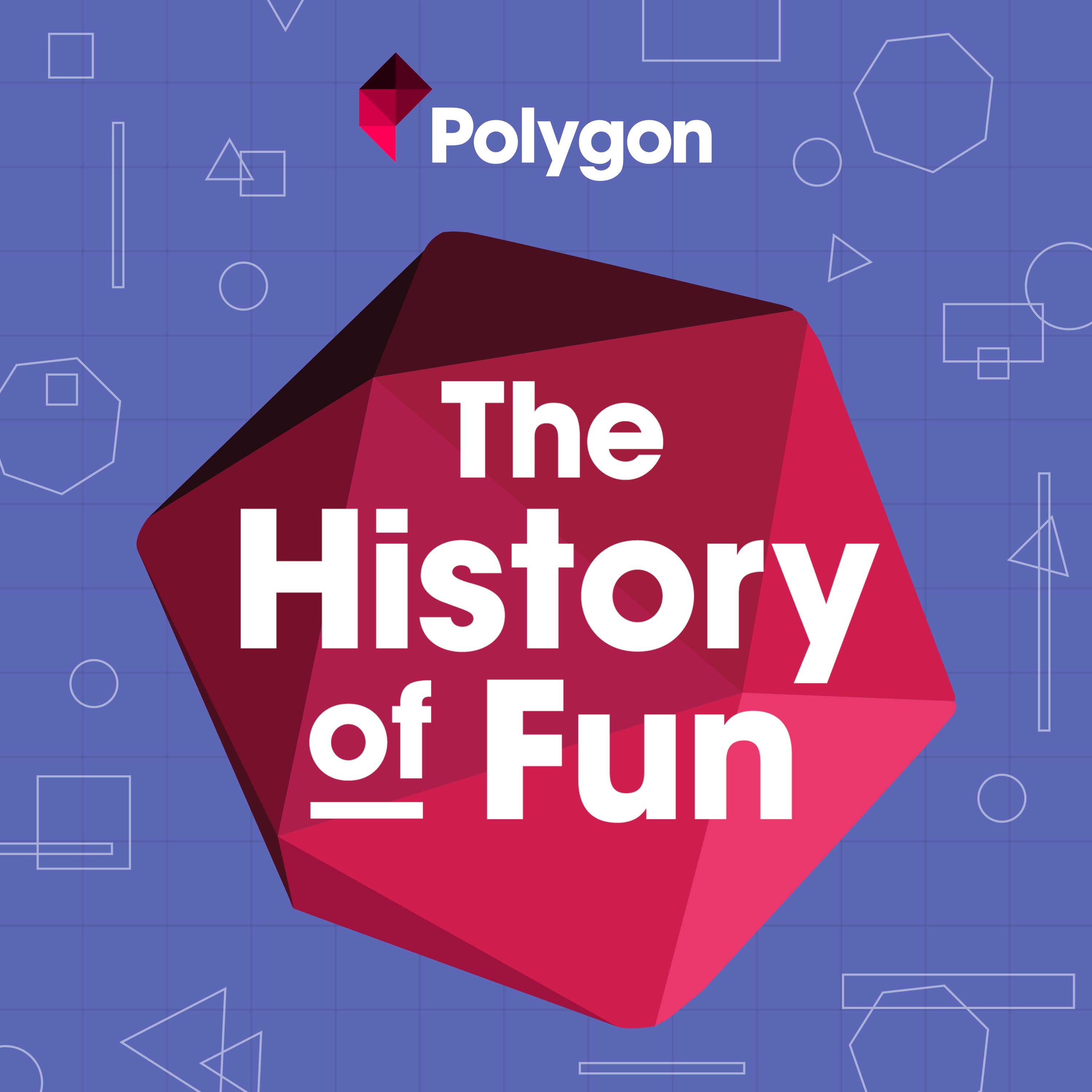 The hidden backstories behind the things you enjoy.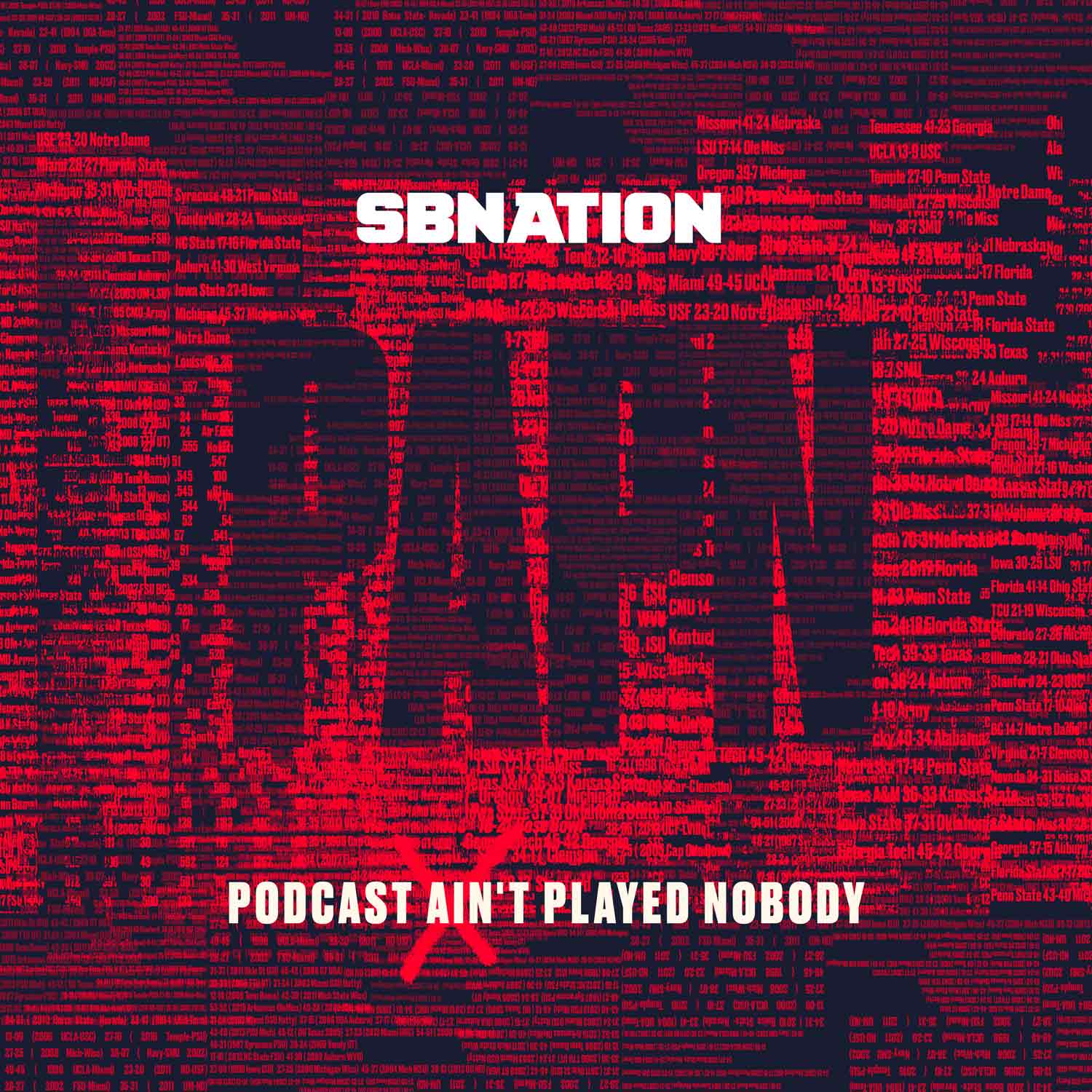 Your college football marriage of numbers and words.