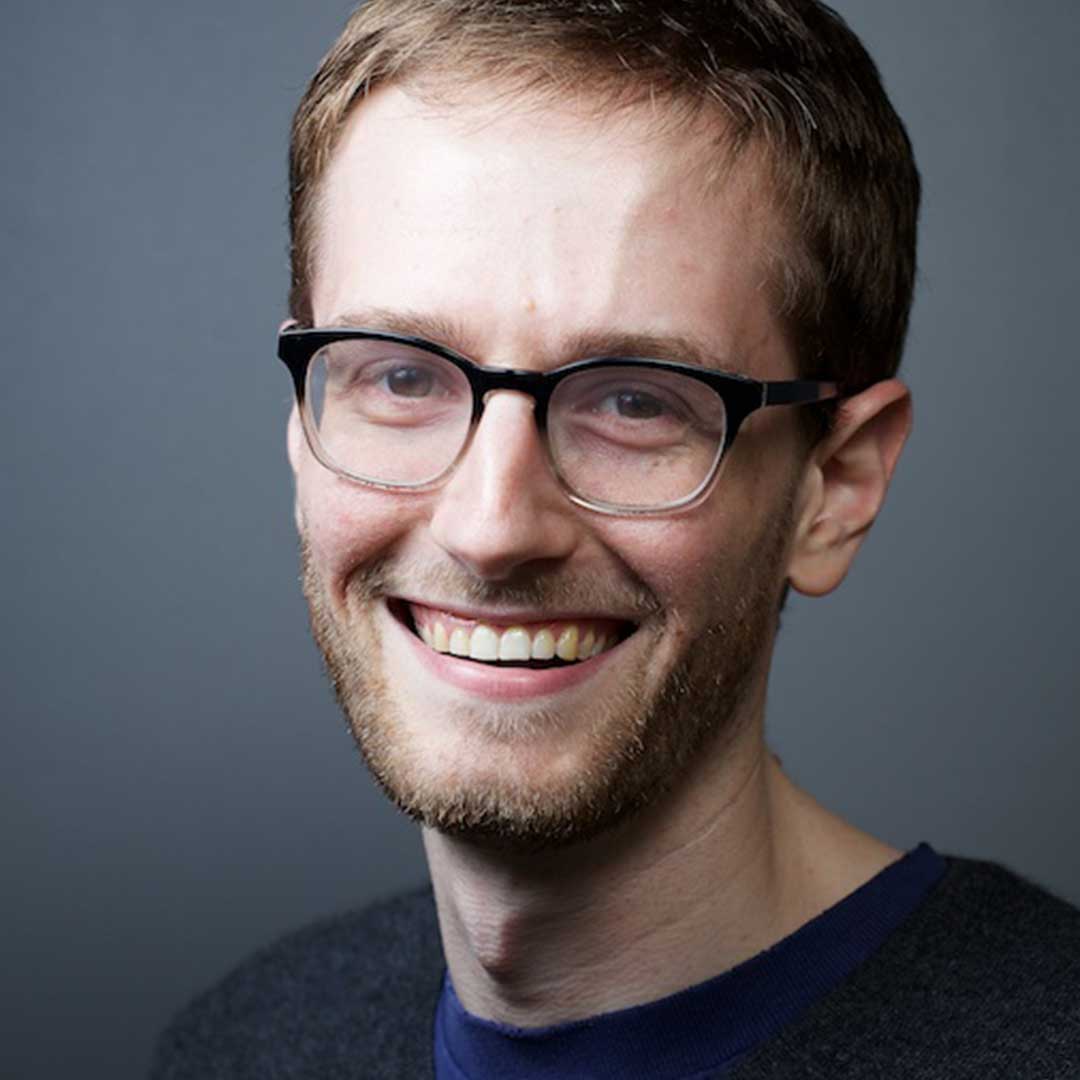 Russ Frushtick
Editorial Director, Video, Polygon
Russ Frushtick is the co-founder of Vox Media's games vertical, Polygon. He has covered video games and technology for over a decade, writing for The New York Times, Edge Magazine and The Verge.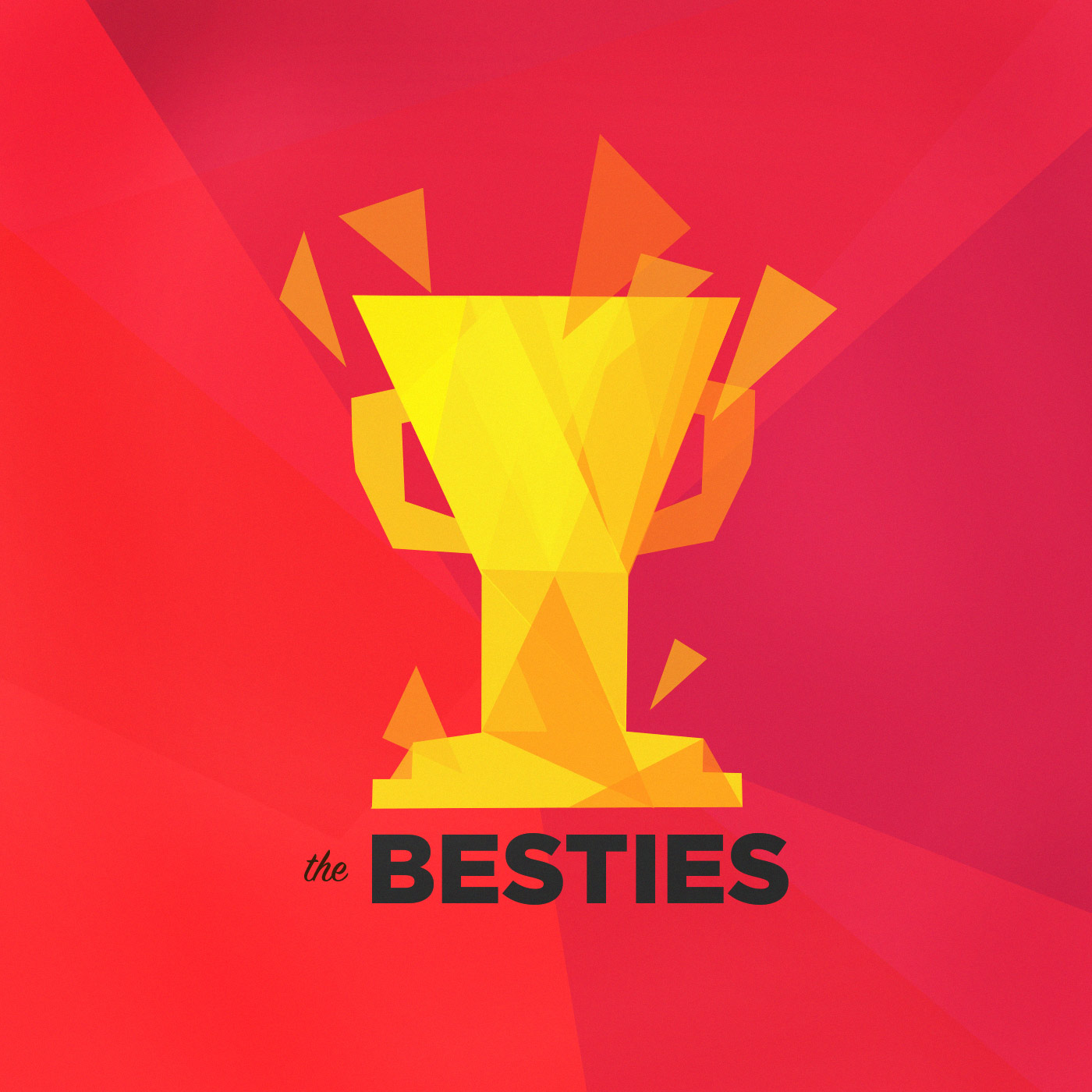 Because shouldn't the best of game be chosen by the best of friends?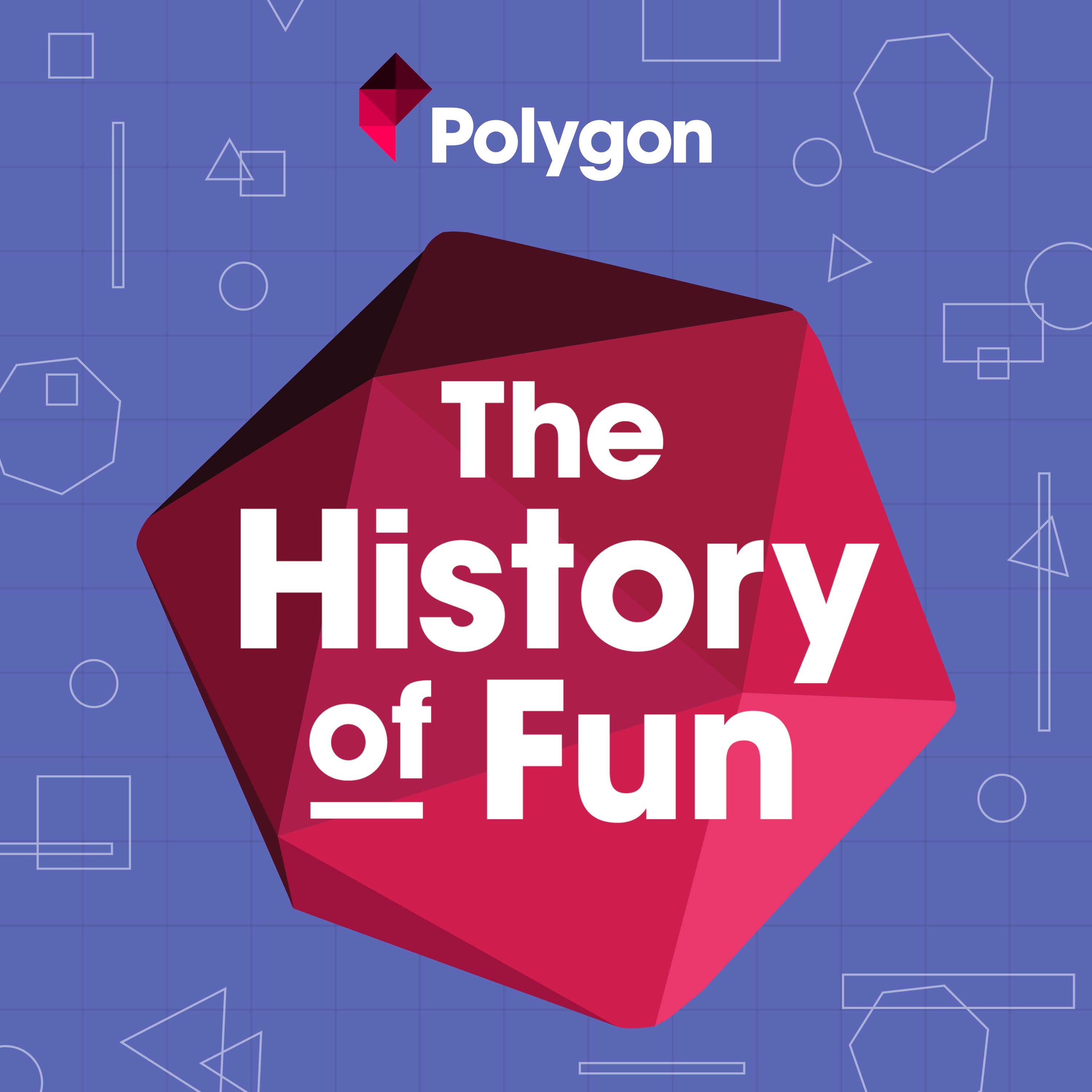 The hidden backstories behind the things you enjoy.