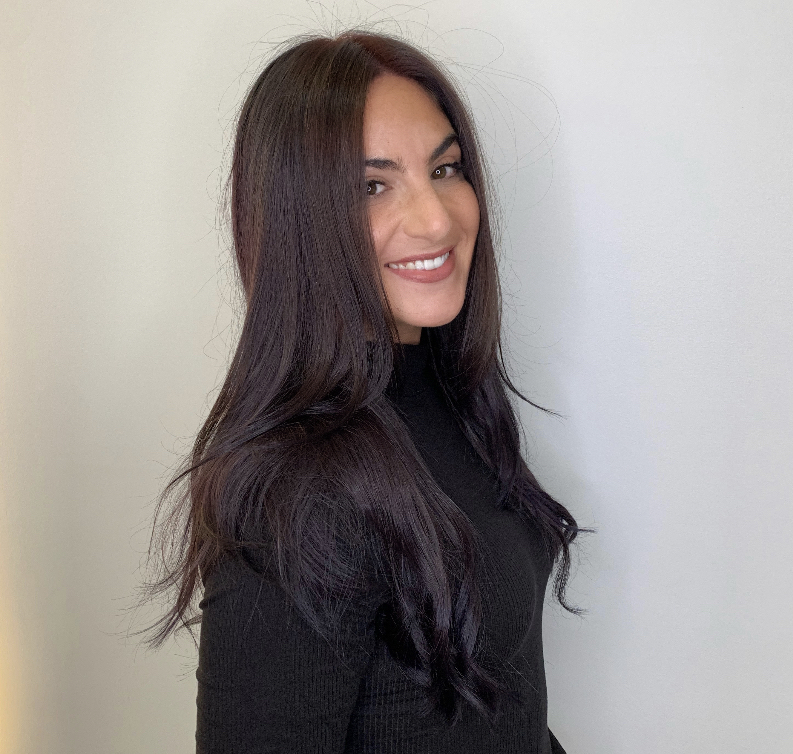 Prior to her work with Vox Media and New York Magazine, Rebecca Sananes built her career in public radio. Her 2017 podcast episode "Why Is Vermont So Overwhelmingly White" won the National Murrow Award for Best Audio News Documentary and received recognition from the NAACP. She was also awarded the Regional Murrow Award for Excellence in Writing (2018).
Her work has appeared on All Things Considered, Morning Edition, and The World.
In 2015, Rebecca received the Pulitzer Center on Crisis Reporting HIV/AIDS Fellowship. During that time she reported on the ground in Cuba, embedded with the LGBTQIA community, and wrote about the Communist country's relationship with the AIDS pandemic. Her work was published in the book To End AIDS and was presented at the 2016 International AIDS Conference in Durban, South Africa, as well as at the National Press Club in Washington, DC.